If someone believed in feng shui and fortune telling, someone would say something is off at my house. I woke uo this morning and found Cream outaide the tank and dried to a crisp. Cream has come a long way from the skinny little betta girl at the fish store to the beautiful piggy she was. She will be missed and I hope nothing else goes wrong.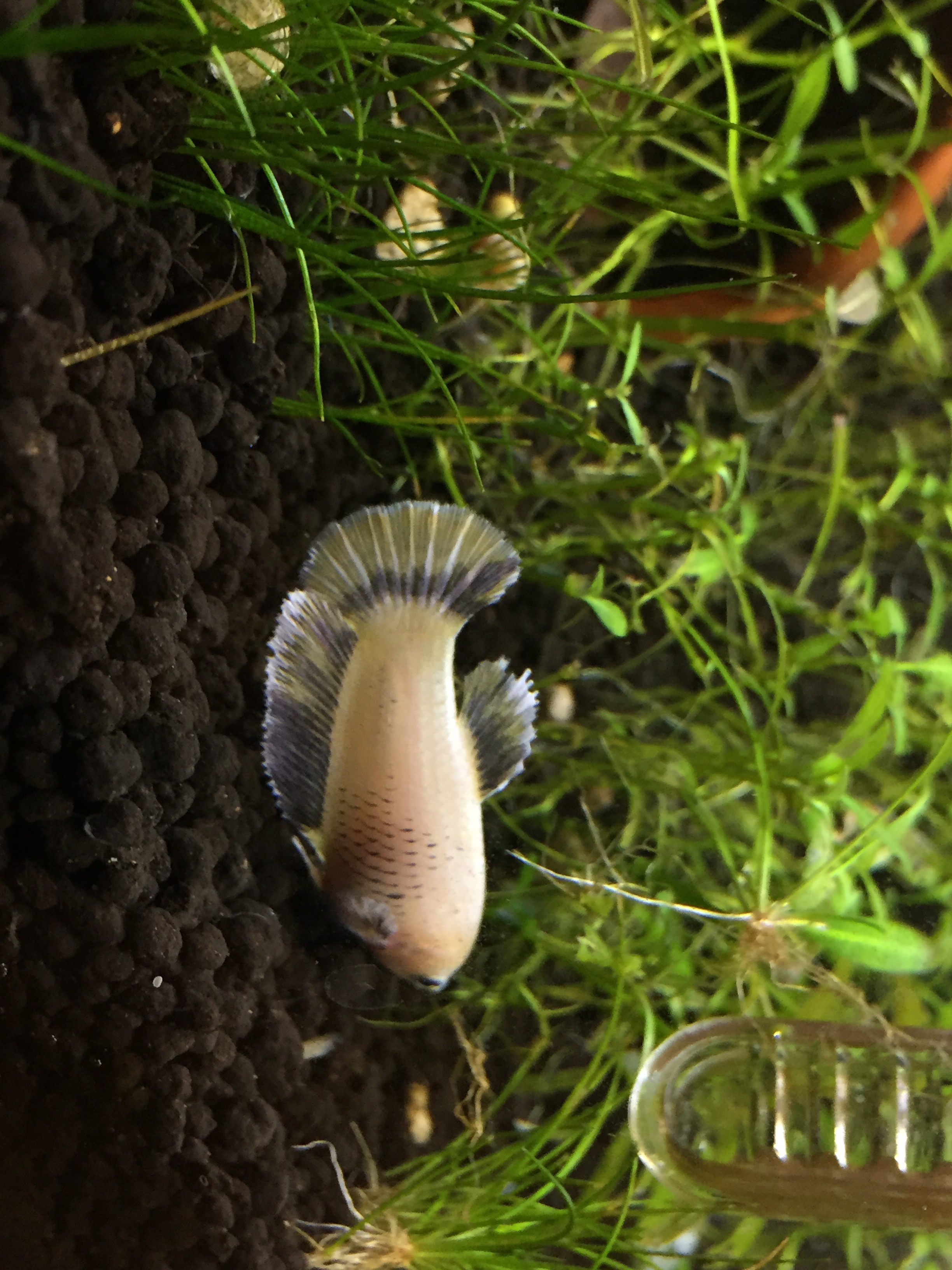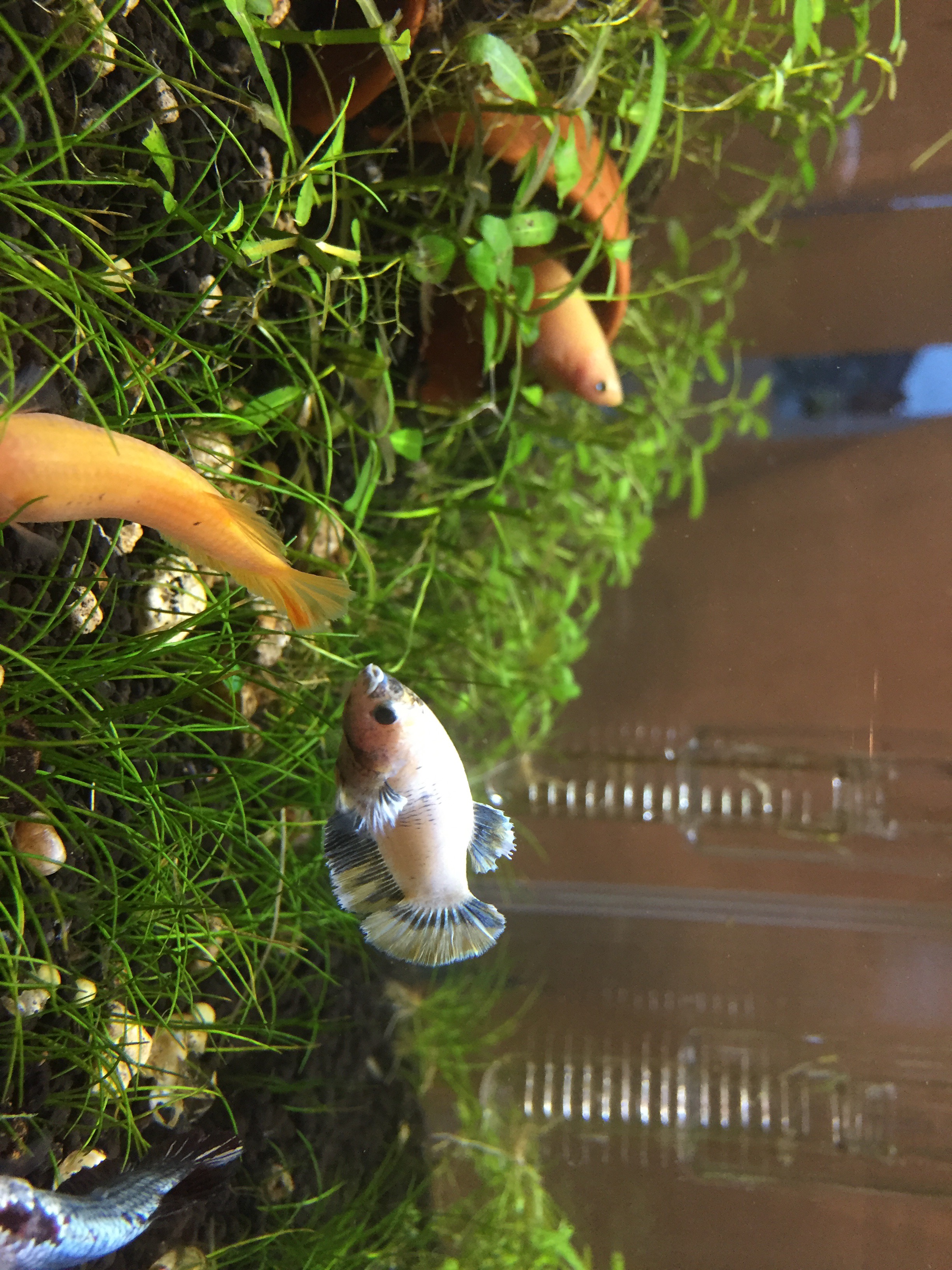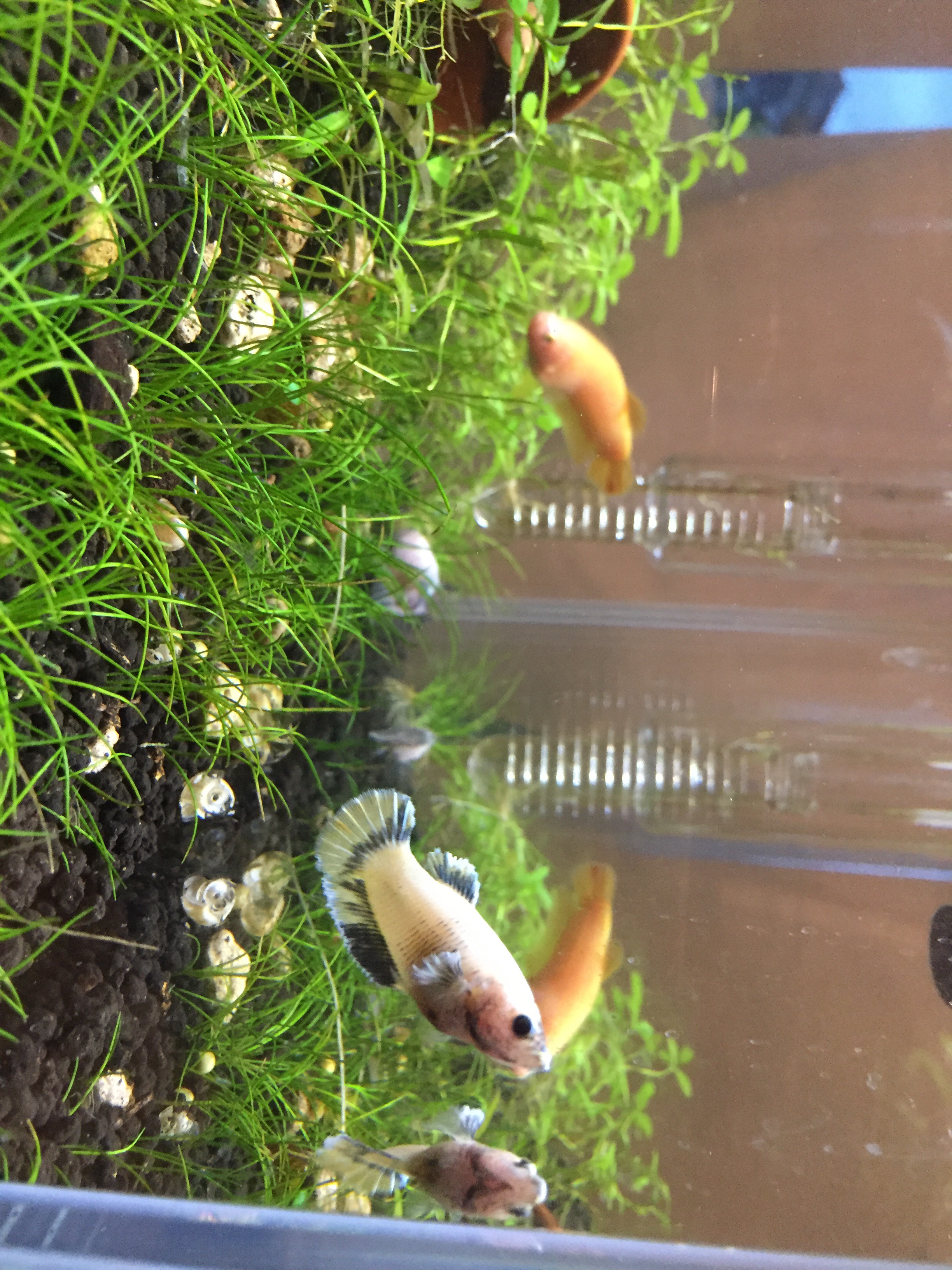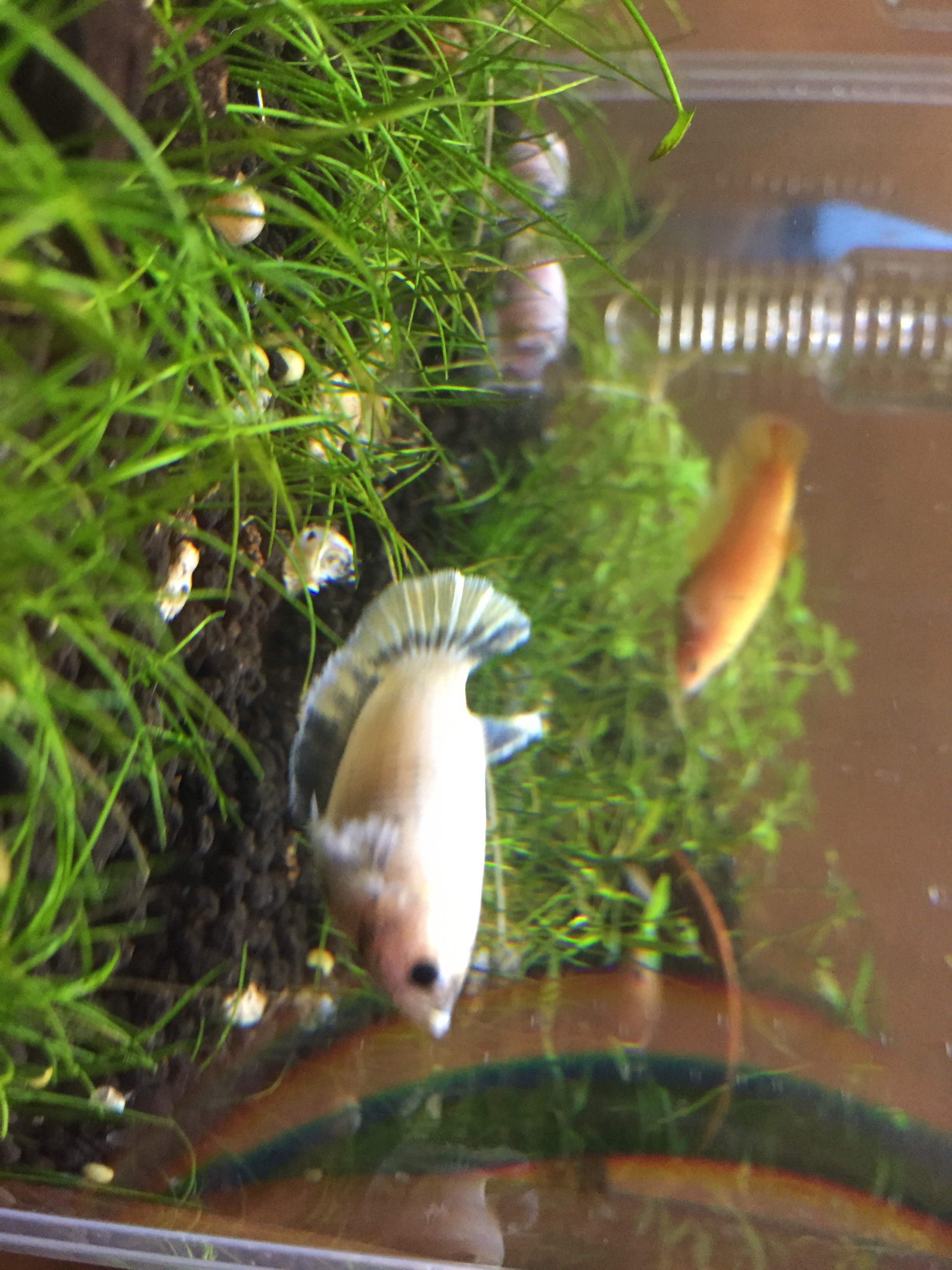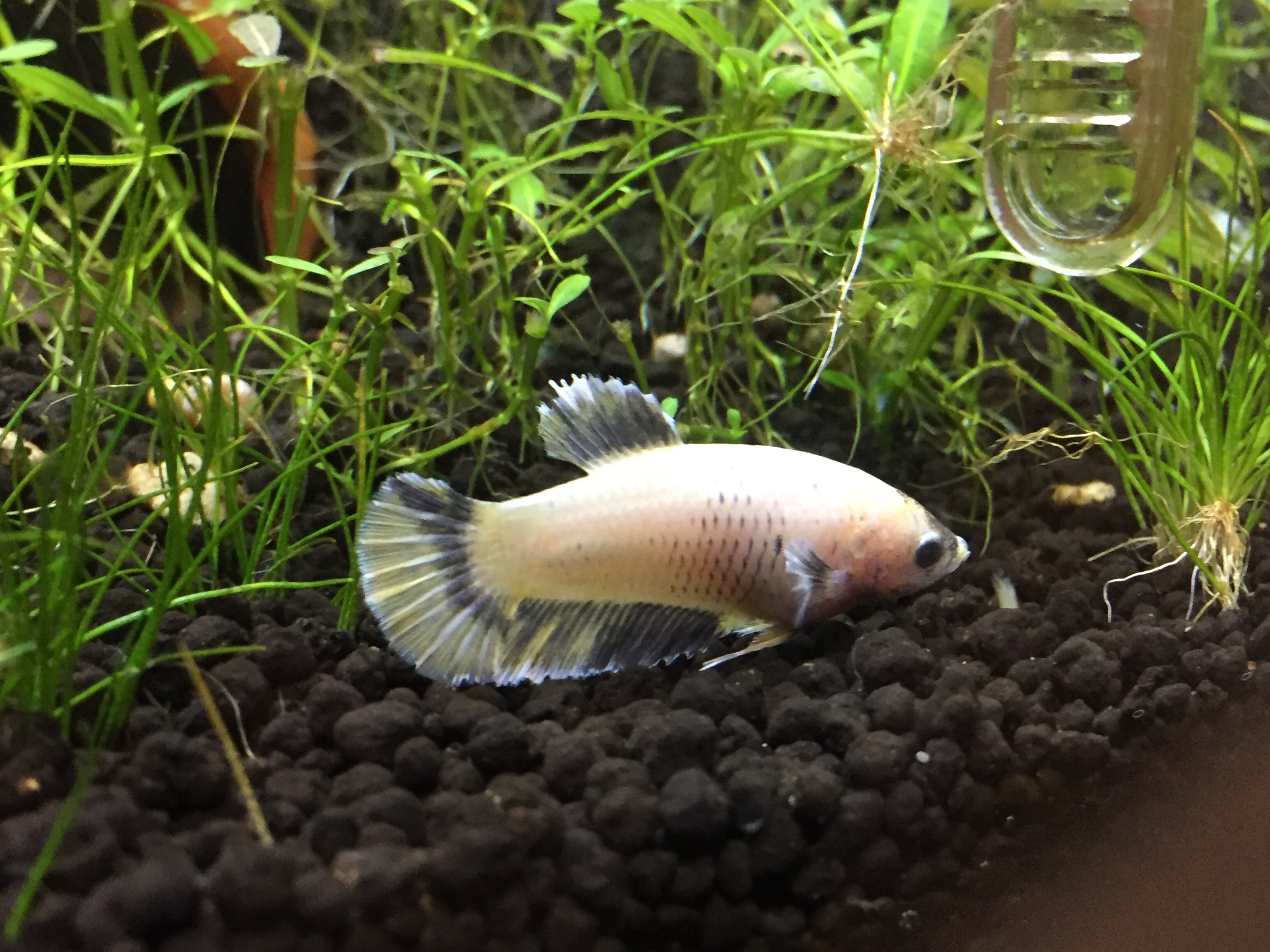 On the happy side, my black king kong shrimp arrived with no issues and they are all healthy and active, unlike the last batch. Technically, they were only a day less in transit, but somehow that made the difference somehow.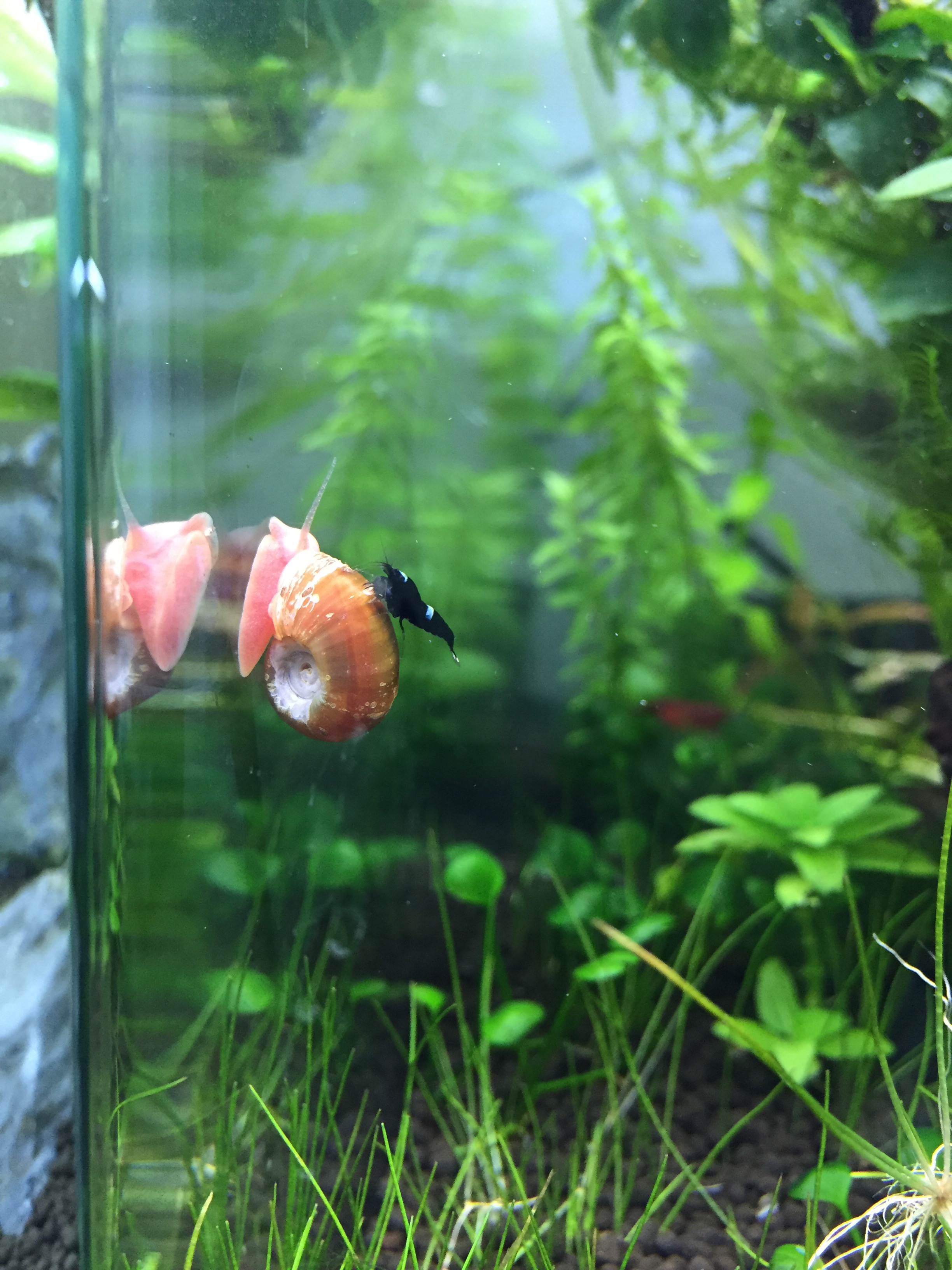 ​
​​​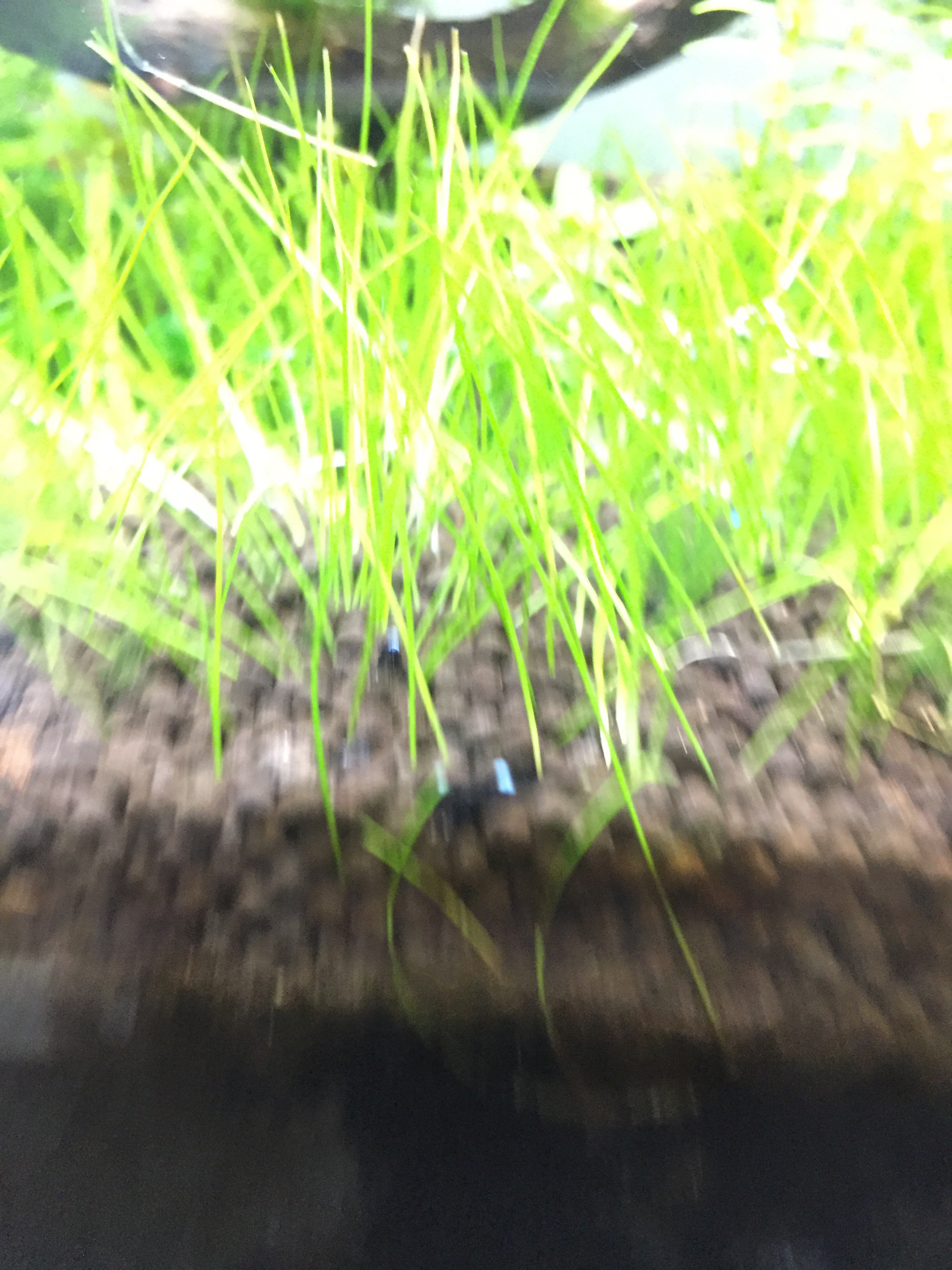 While taking a video, I noticed one of the shrimp with green dots on its belly. At first I thought they were eggs, but they were actually parasites I've read about that slowly eat away at the shrimp. I isolated this one and it will live with Cloud.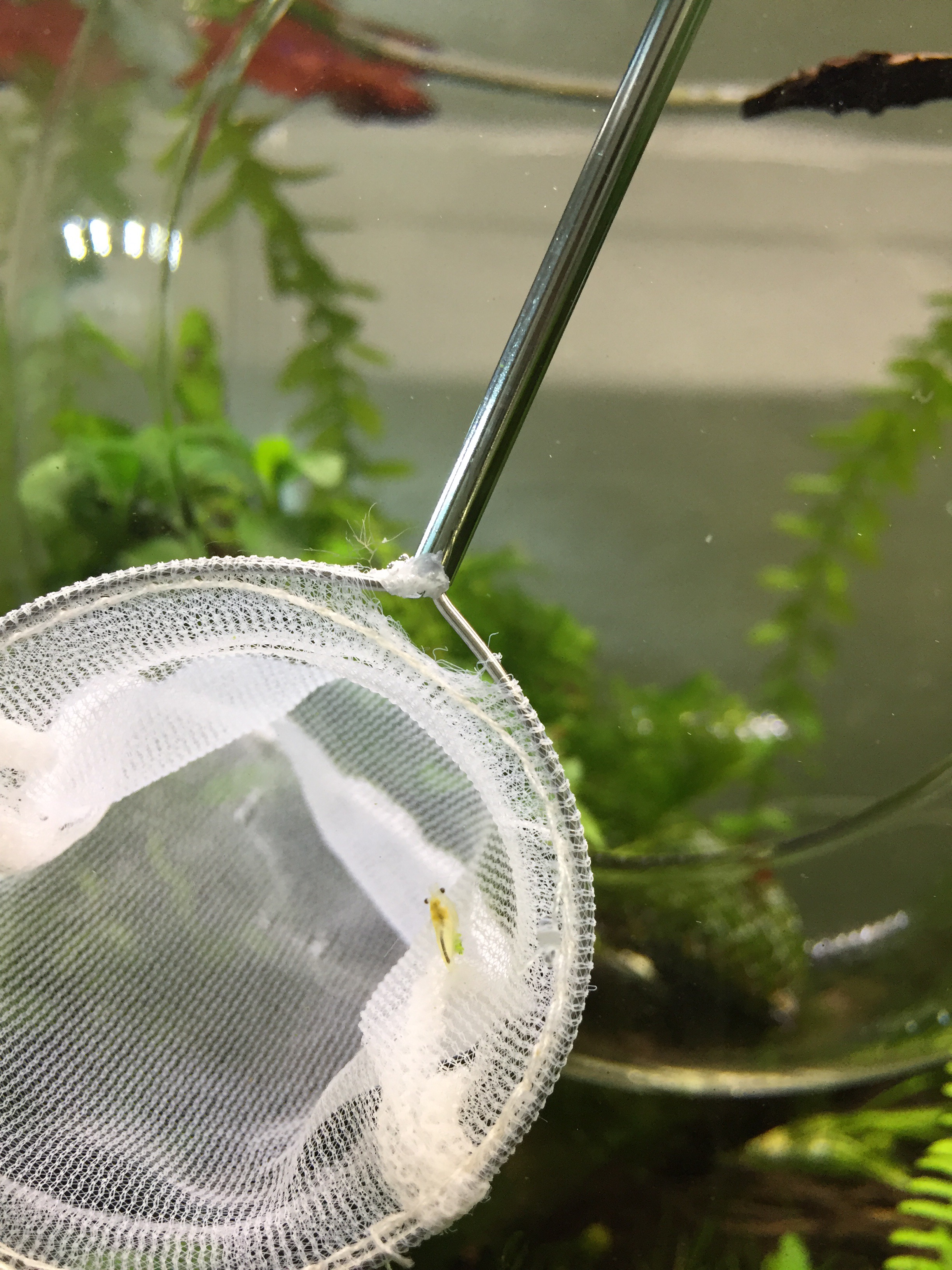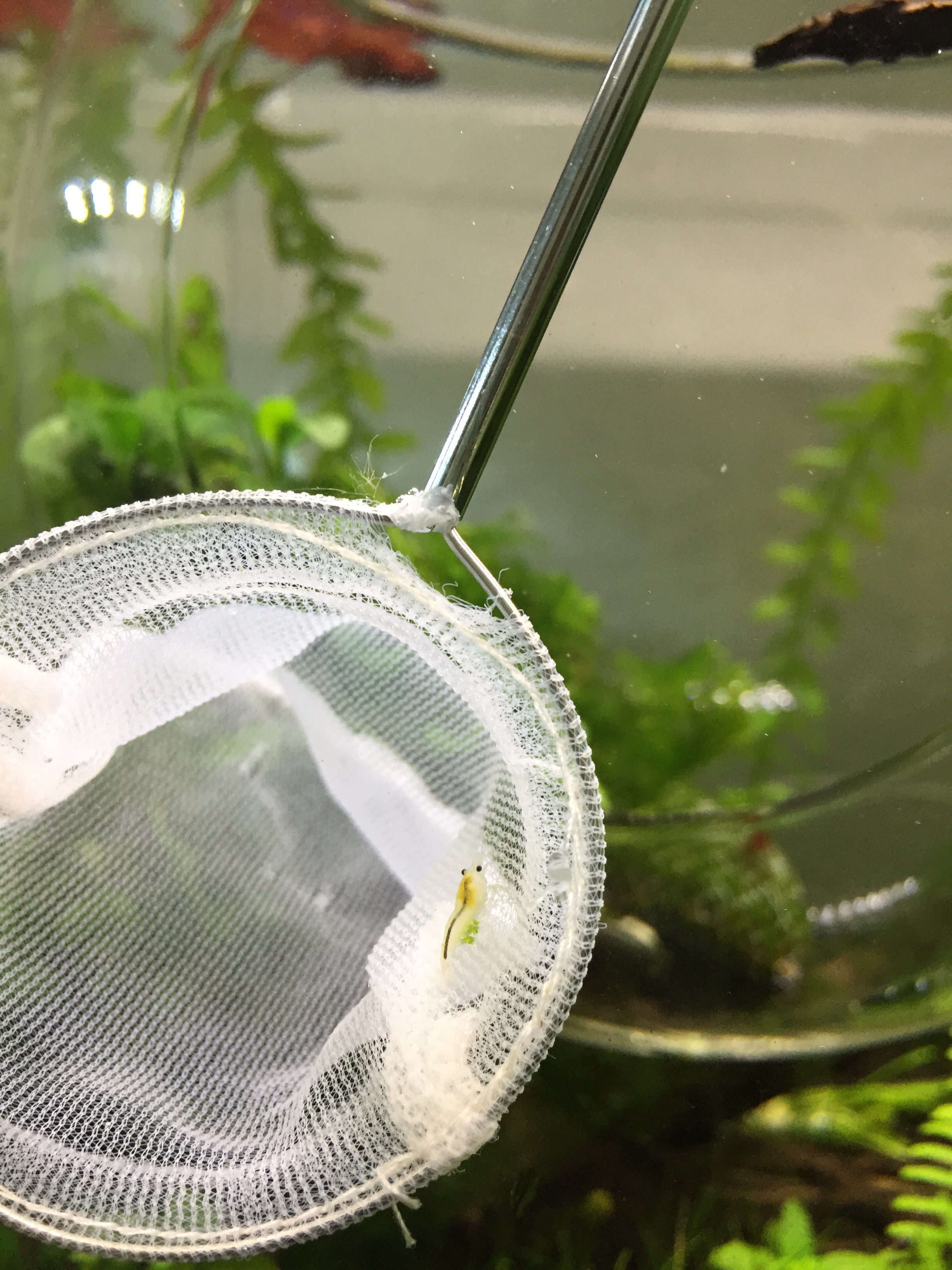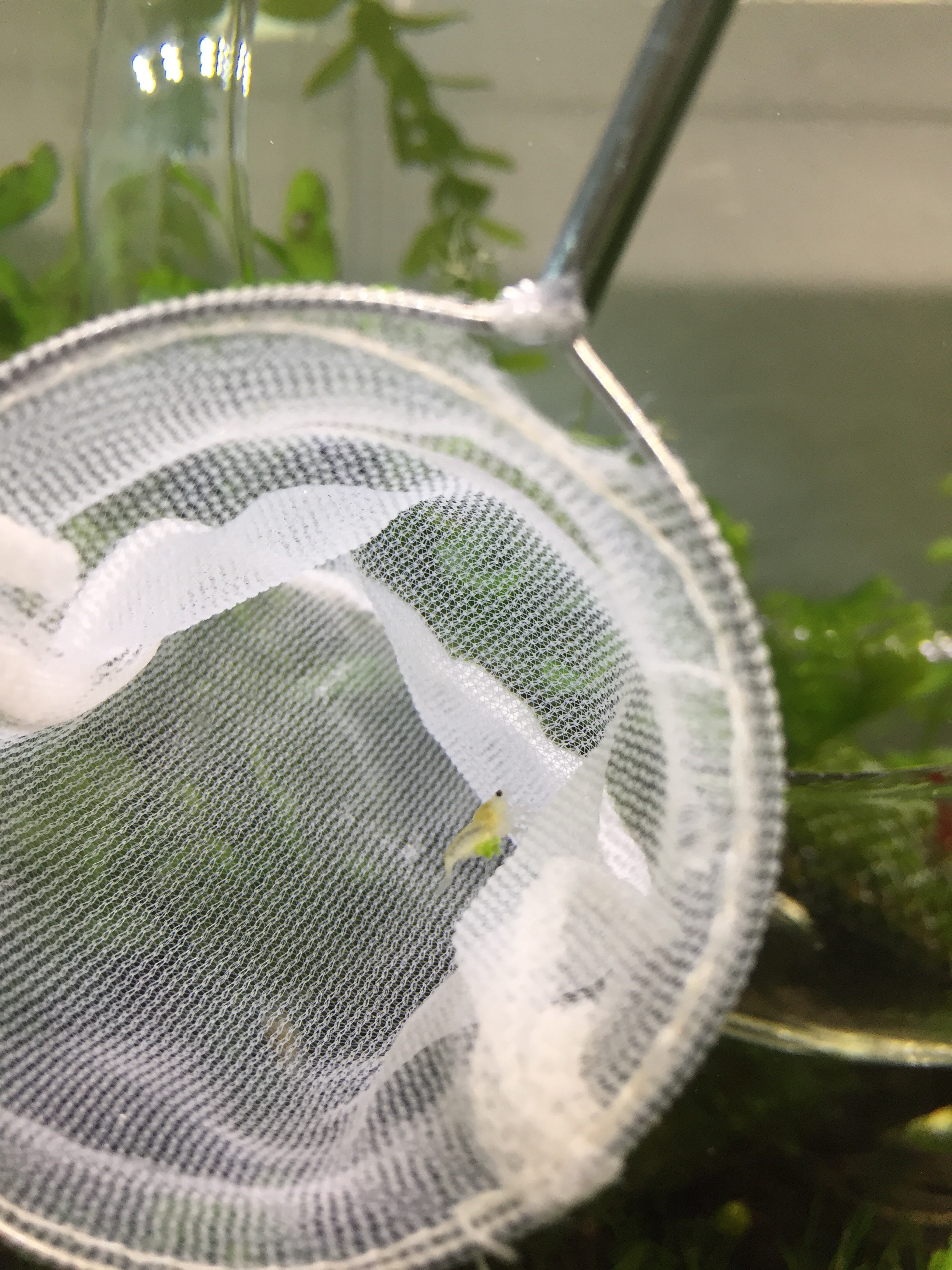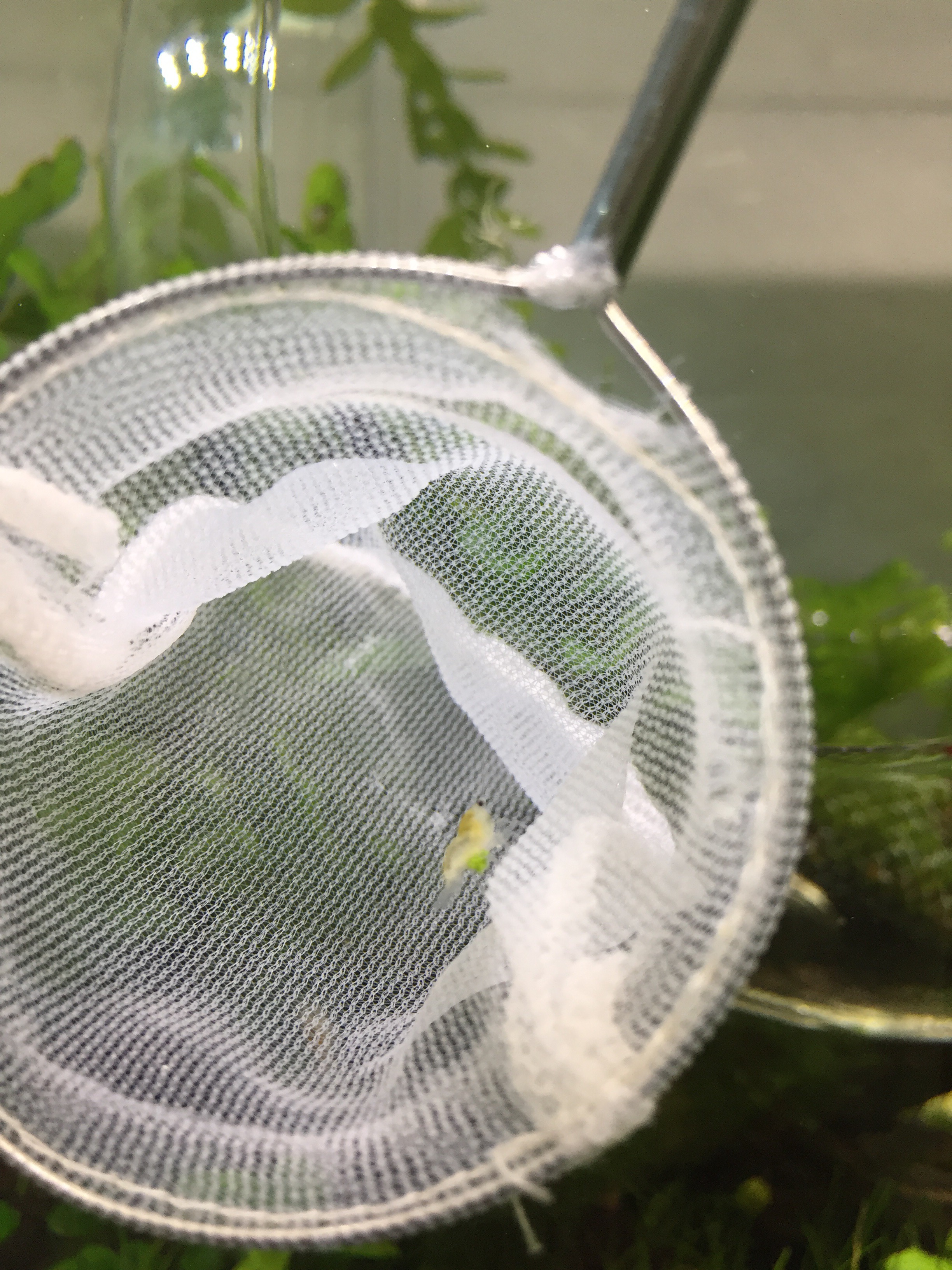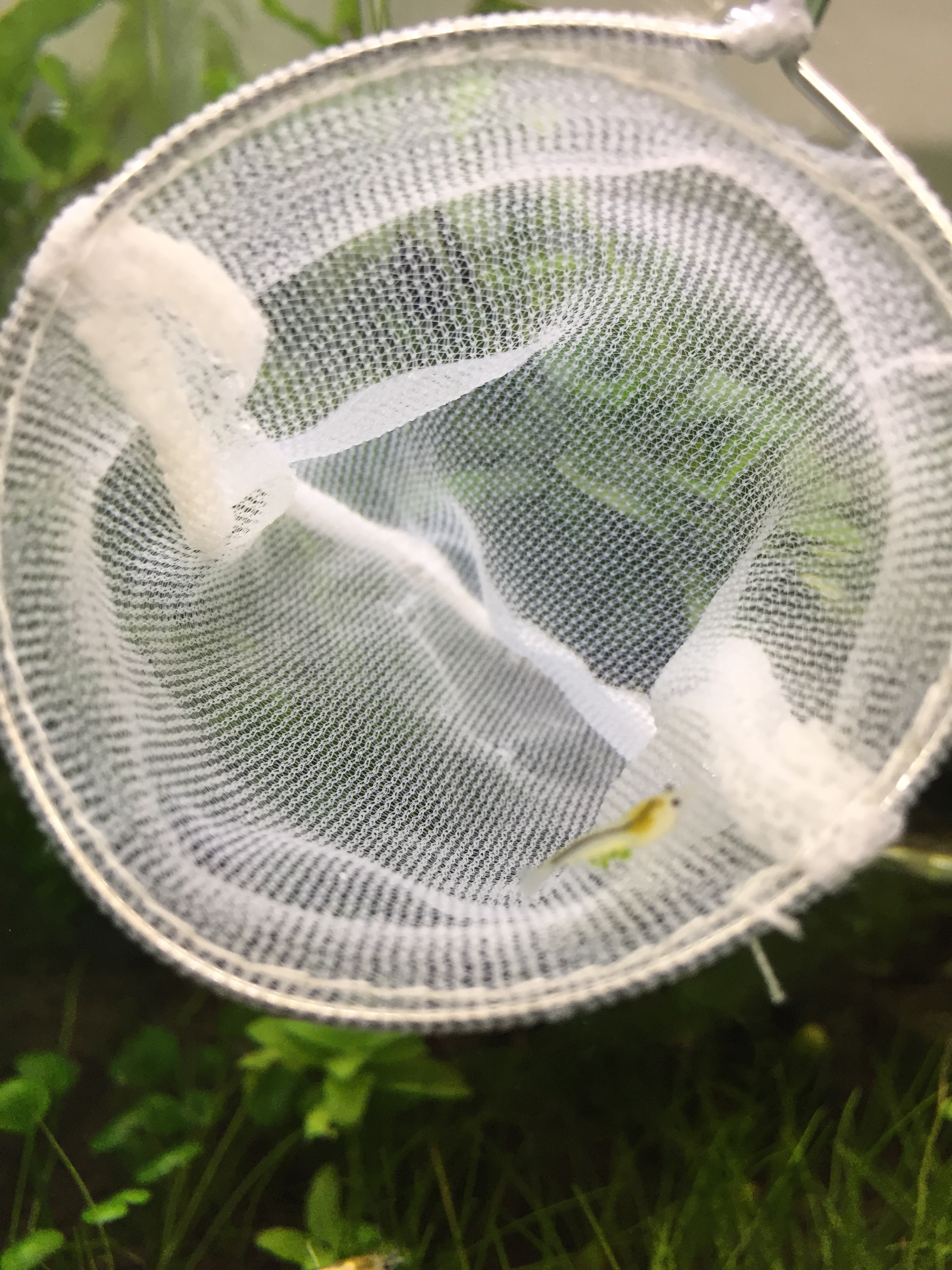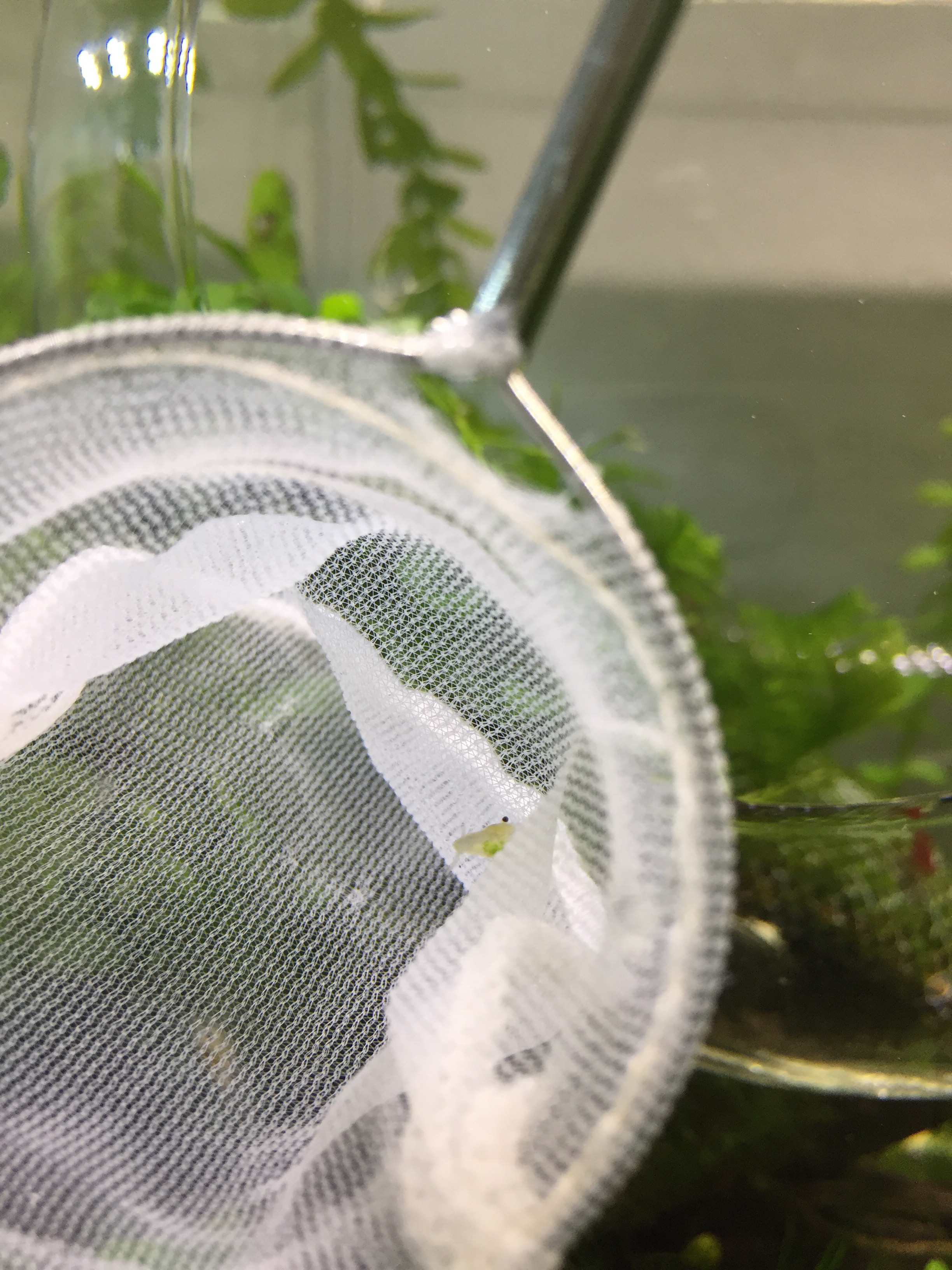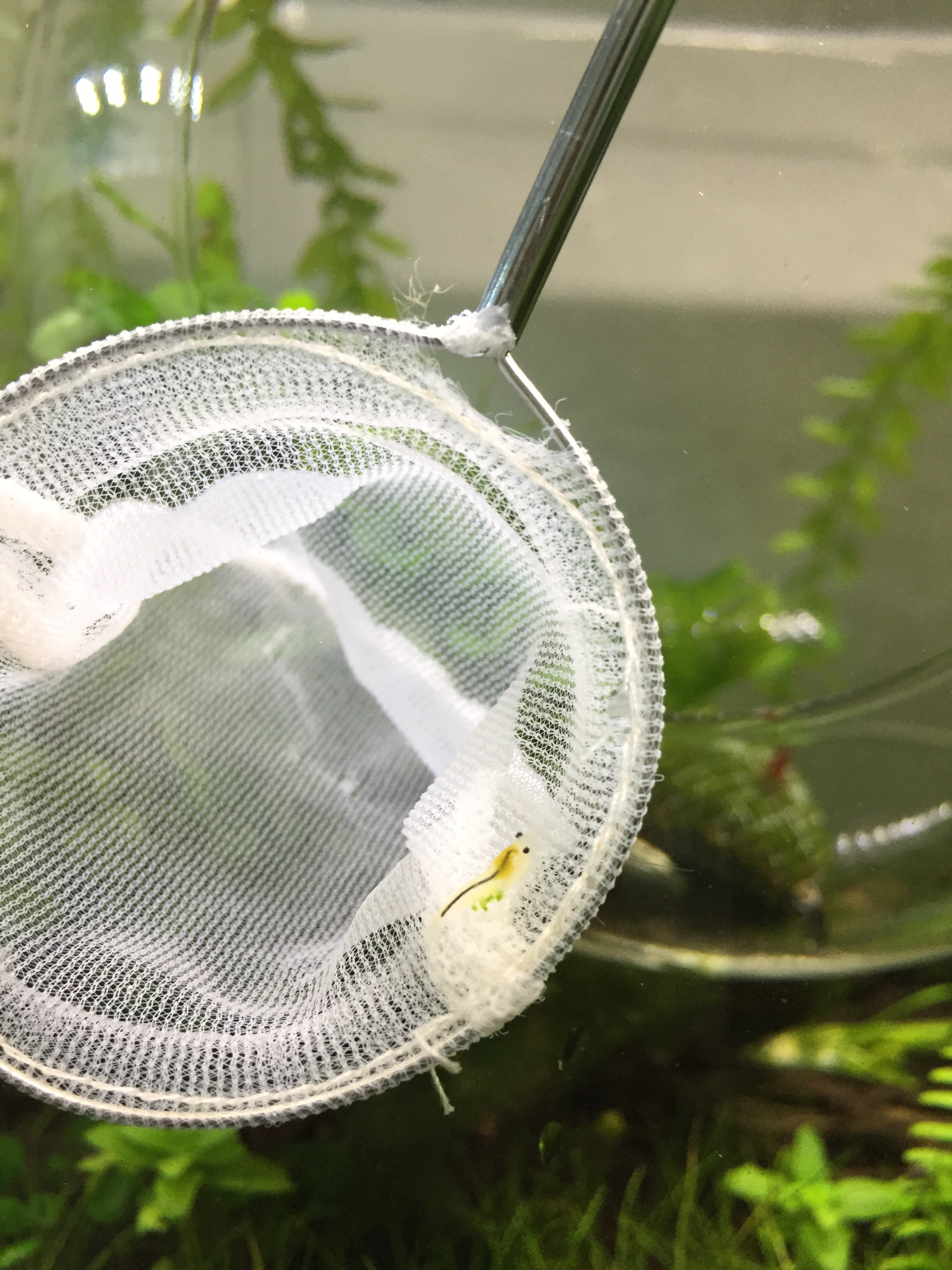 Oh and one of the snowball shrimp is also pregnant. That is all.